HACCP, short for Hazard Analysis Critical Control Point, is a scientific and systematic method to ensure the safety of foodstuff in the whole process from primary production to final consumption while determining and assessing the potential hazards and their critical control points. HACCP is a food safety system recognized and accepted internationally. Accordance with China HACCP requirements is an important step for foreign food enterprises to have their products entering the Chinese market.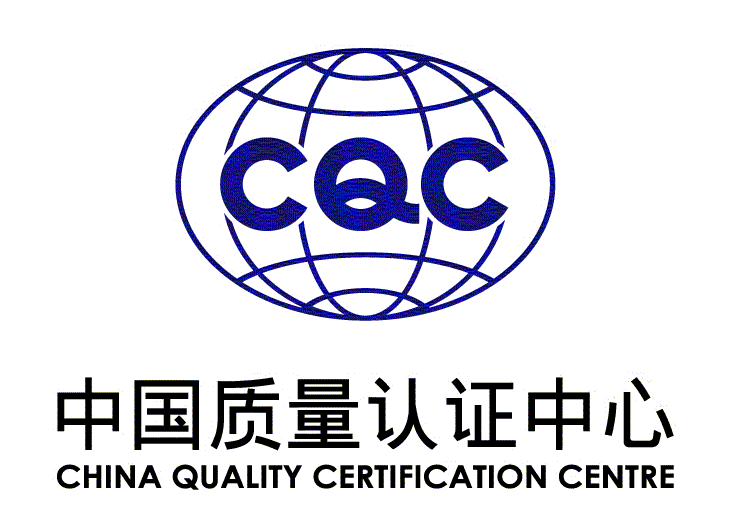 Services covered:
Dairy plants
Wineries
Aquatic Processing Plants
Meat processing plants
Fruit & vegetable packaging plants
Grain and Seed & feed and feed additives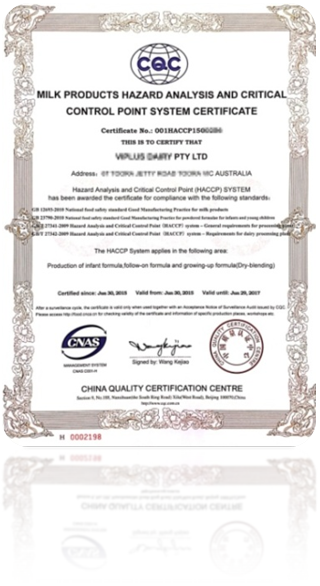 Advantages for the certification:
Conform to Chinese food safety system;
Helps with registration with AQSIQ/CNCA;
Helps with reputation of enterprise;
Helps with managing risks;
Helps with management cost reduction.
---
Please contact:Certification department
Contact number:Tel: +61-2-95792445
Email:certification@ccicaus.com