1. The interpretation of laws and regulations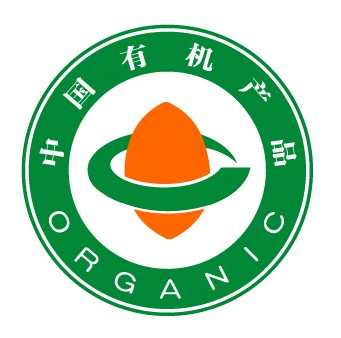 China organic product certification, in accordance with the principle of "Administrative Measures for Organic Product certification" released by General Administration of Quality Supervision, Inspection and Quarantine of P.R.C. (AQSIQ), is governed and supervised by the national administrative body, Certification and Accreditation Administration of P.R.C. (CNCA). CNCA issued "the Rule on Implementation of Organic Products Certification" (CNCA-N-009:2014) and certified according to GB / T 19630 "organic products" and related auxiliary sections.
"Administrative Measures for Organic Product certification" in Article 18 provides that: In case the organic product certification system in the country or region exporting organic products to China is equivalent to China's organic certification system, CNCA may sign a relevant MOU with the country or region's competent authority.
CNCA has not signed any relevant MOU with other countries yet. Article 20 of the standard states that: Producers, sellers, importers or agents of imported products that need to get China's organic certification (hereinafter collectively referred to as the imported organic product client) shall submit a certification application to the certification body approved by CNCA.
China Quality Certification Center (CQC) a subordinate of China Certification & inspection group (CCIC) is known as China's the first most authoritative certification body approved by CNCA. The certificate of approval number: CNCA-R-2002-001.
2. The scope of certification
GBT 19630.1-2011 organic products part 1: Production
GBT 19630.2-2011 organic products part 2: Processing
GBT 19630.3-2011 organic products part 3: identification and sale
GBT 19630.4-2011 organic products part 4: management system
China Organic Product Certification can apply to entire processes of processing storage, transportation, packaging, labeling, sales and etc.
3. Certification process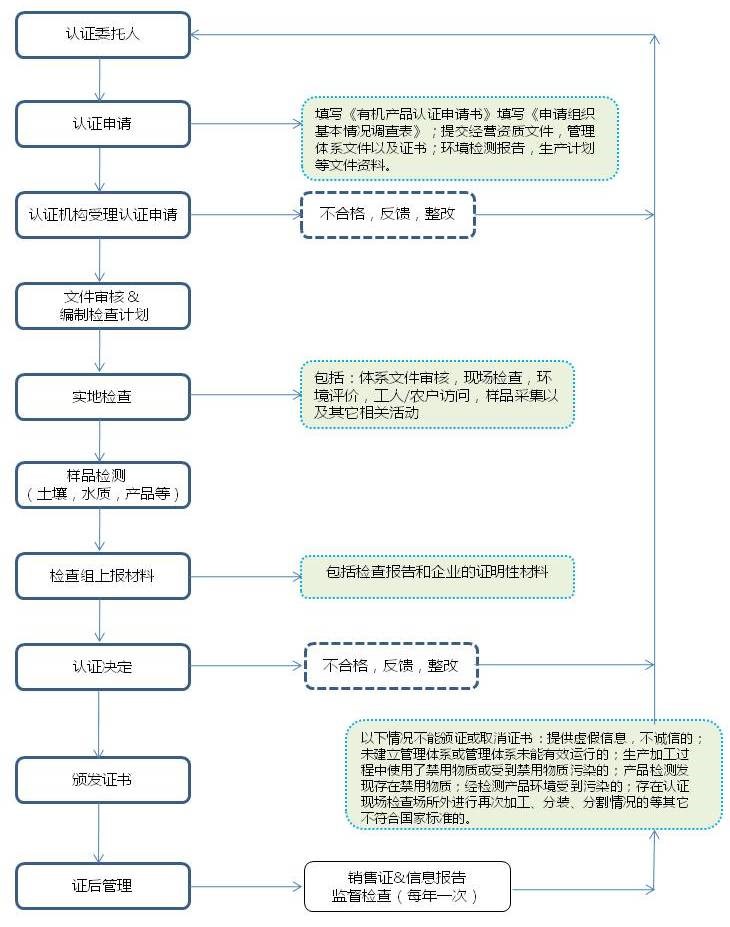 4. Categories of the certification product
According to the following web site for the latest inquiry about Organic product certification categories
Organic products certificate category
5. Difficulties and Solutions for apply organic product certification abroad
1. Regarding to establish a management system meet the China standard requirements and to apply for China organic product certification?
Solution: CCIC AUSTRALIA PTY LTD can use its local resources to provide professional advice on enterprises' management system and help them to apply for the organic product certification from the China according to the actual situation of the enterprises.
2. The certification cycle is long, and cost is high.
China Quality Certification Center as China's most authoritative certification bodies provide the most extensive certification services, with China the most abundant human resources, can at any time throughout the year with the most suitable price provide a comprehensive range of services to enterprises.
3. Long conversion period, other country organic certification no help on applying China organic certificate.
According to the standard requirements: annual crops have never used any materials that are listed as prohibited in the related Standards require 24-month conversion period, while perennial crops demands 36 months. At least 12 months for newly reclaimed land from wasteland or land deserted for years. During the conversion period enterprise must meet with the requirements of organic agriculture management.
CCIC AUSTRALIA PTY LTD rely on strong technical force and skilled professional ability, through the combing and description of enterprise qualification documents, to set a tailor-made, reasonable and efficient certification program for enterprises, can greatly meet the enterprises' certification requirements.
---
Please contact:Certification department
Contact number:Tel: +61-2-95792445
Email:certification@ccicaus.com