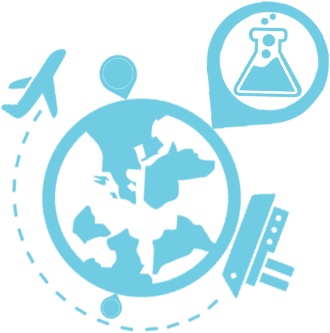 CCIC now owns approximately 300 offices, 200 cooperative labs, over 18,000 employees. CCIC's business network covers major ports, cities and trade centers in over 30 countries and regions.
Developed over 30 years, CCIC has become a comprehensive one-stop service provider for international clients in the fields of quality, safety, health and environmental protection. CCIC enjoys great reputation worldwide and is the most influential and comprehensive multi-national inspection & certification organization in China.

CCIC Australian Company was founded in 1989 in Australia. It is the only organization accredited through AQSIQ which have inspection, testing, quarantine and identification services provided in Australia. Based on customer demands, and constantly expand their business areas and scope of services, improve service quality, enhance the credibility of CCIC and CQC brand, with a wealth of experience in international quality service, strong technical strength, and improvement of network services for worldwide customers that to provide fair, efficient, reliable, consistent localization services.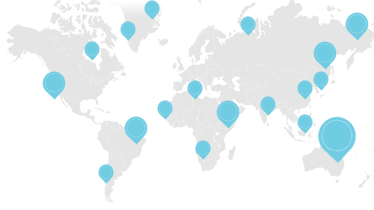 CCIC China
CCIC Beijing
CCIC Shanghai
CCIC Tianjing
. . . etc
CCIC North America
CCIC Europe
CCIC India
CCIC Singapore
. . . etc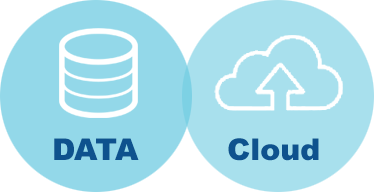 China Certification & Inspection (Group) Co. (CCIC) mainly serves as an independent third party certification and inspection organization dedicated to providing inspection, verification, certification and testing services, with accreditation by General Administration of Quality Supervision, Inspection and Quarantine of the People's Republic of China(AQSIQ), Certification and Accreditation Administration of the People's Republic of China(CNCA) and China National Accreditation Service for Conformity Assessment(CNAS).
AQSIQ / CIQ
Department of Agriculture
. . . etc.
CCIC Commodity Export to China Traceability Service platform
Certificate of accoreditation
Quality of verification collection
Business registration information
(Incl: CFDA registration agency)
To quickly find out relevant information such as the production qualification, from the root traceability and assured the purchase and consumption.Simply Scane the QR code,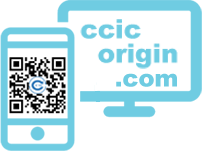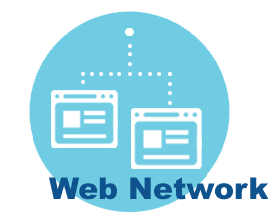 The platform is not only to safeguard the rights and interests of consumers, but also to enhance the brand value of the business, to promote commodity trade and circulation.